think... A New Wave of Hospital Design
Gone are the sterile white walls and the smell of disinfectant. Gone are the tiny family and visitor spaces with a few couches for sitting and watching TV and a couple of vending machines with the hum of fluorescent lighting.
Healthcare facilities are paying greater attention to the importance of family members in patient care and upgrading or renovating their family and visitor spaces to be more welcoming, with places to sit as well as grabbing a bite to eat and staying connected with work and friends. It tells the families how important they are.
This shift is attributed in part to healthcare reform. I quote, "There's a lot of talk about patient engagement, and family is a big part of that, especially when you're dealing with the elderly, children, or even a spouse."
Family members are now considered a critical part of the healing process and their engagement can play an important role in reducing preventable readmissions, which could help save facilities from incurring financial penalties to hospitals, as part of the Affordable Care Act. This new mindset is leading organizations to put more thought and planning muscle into creating appealing spaces that support these caregivers' needs.
Product Trends...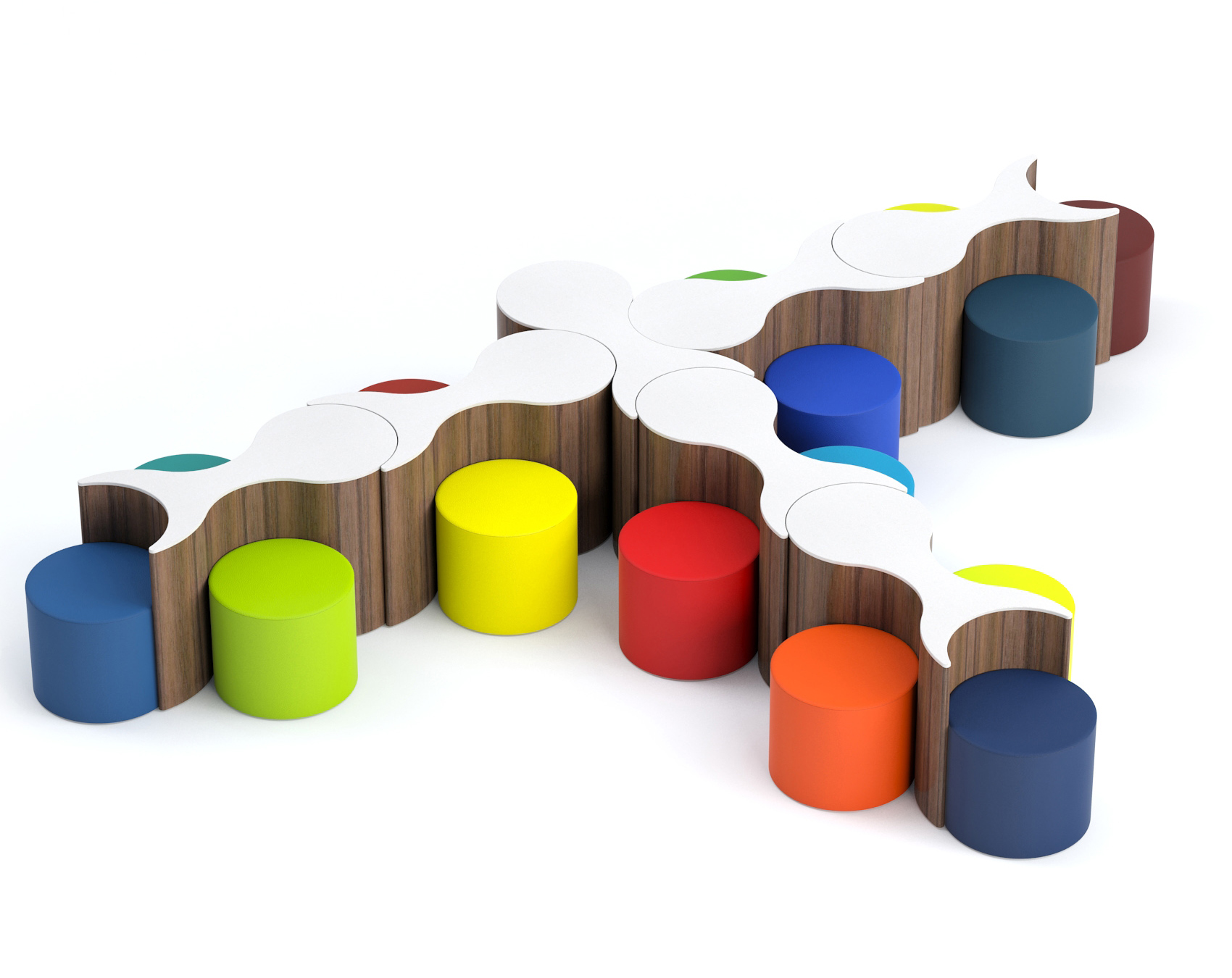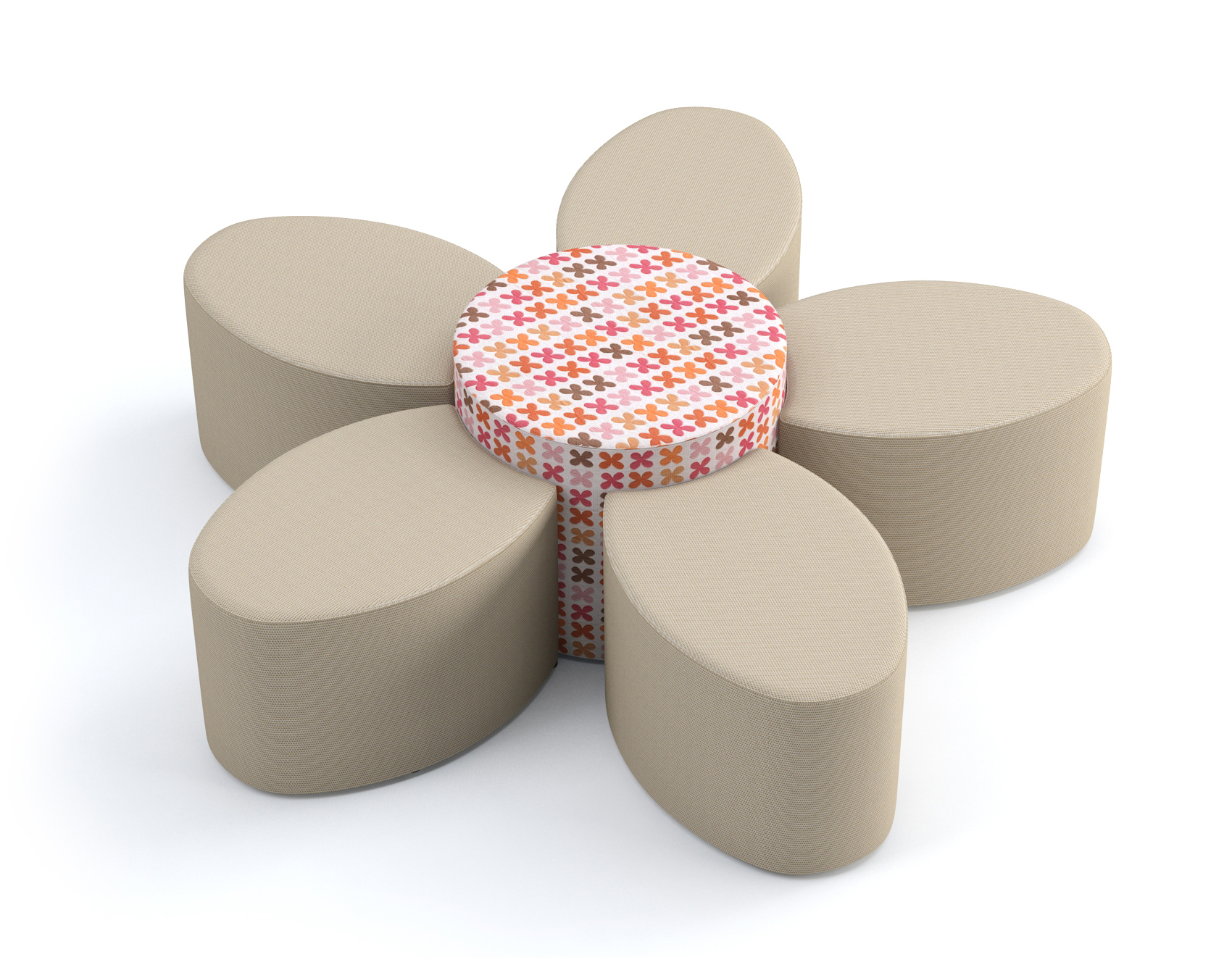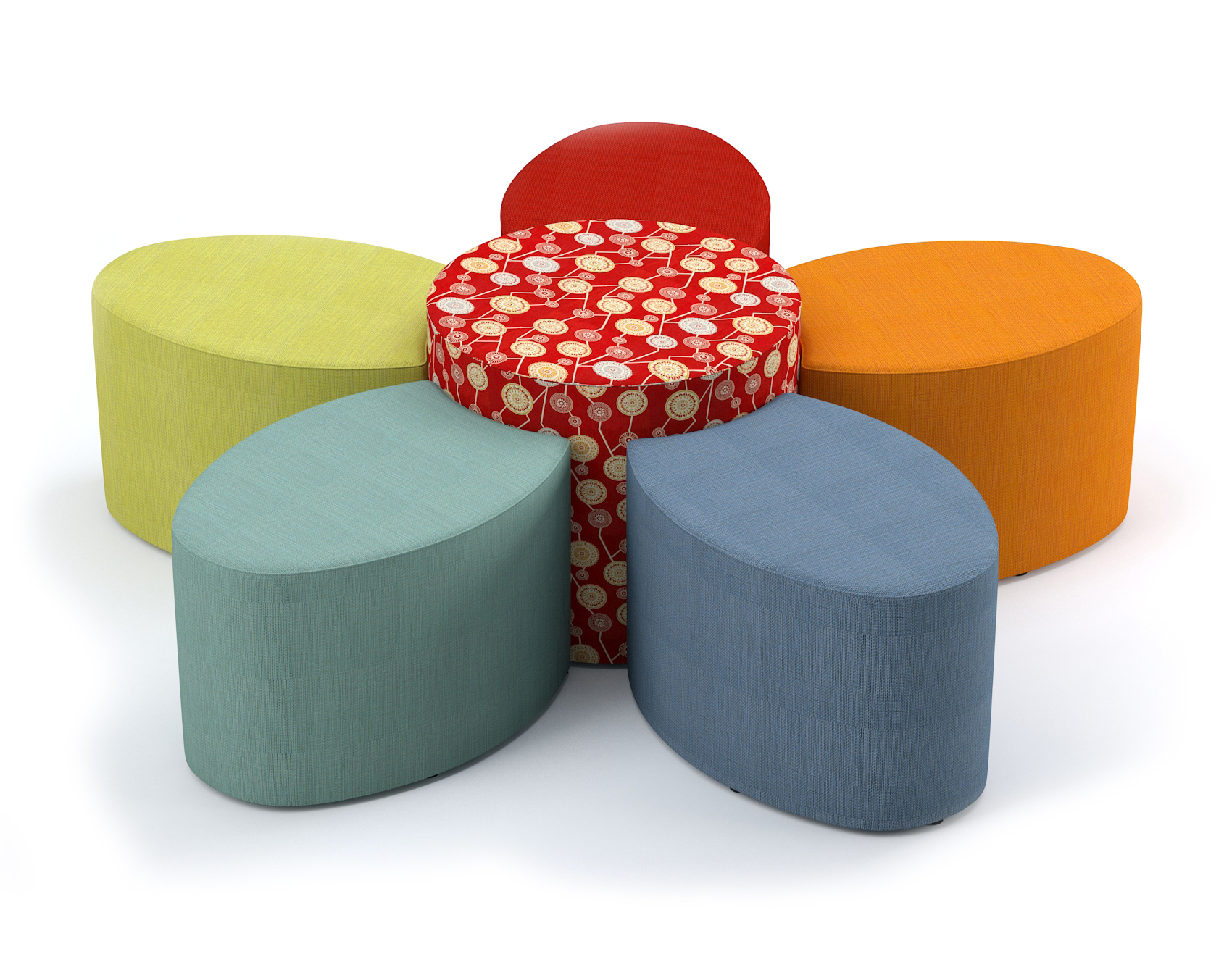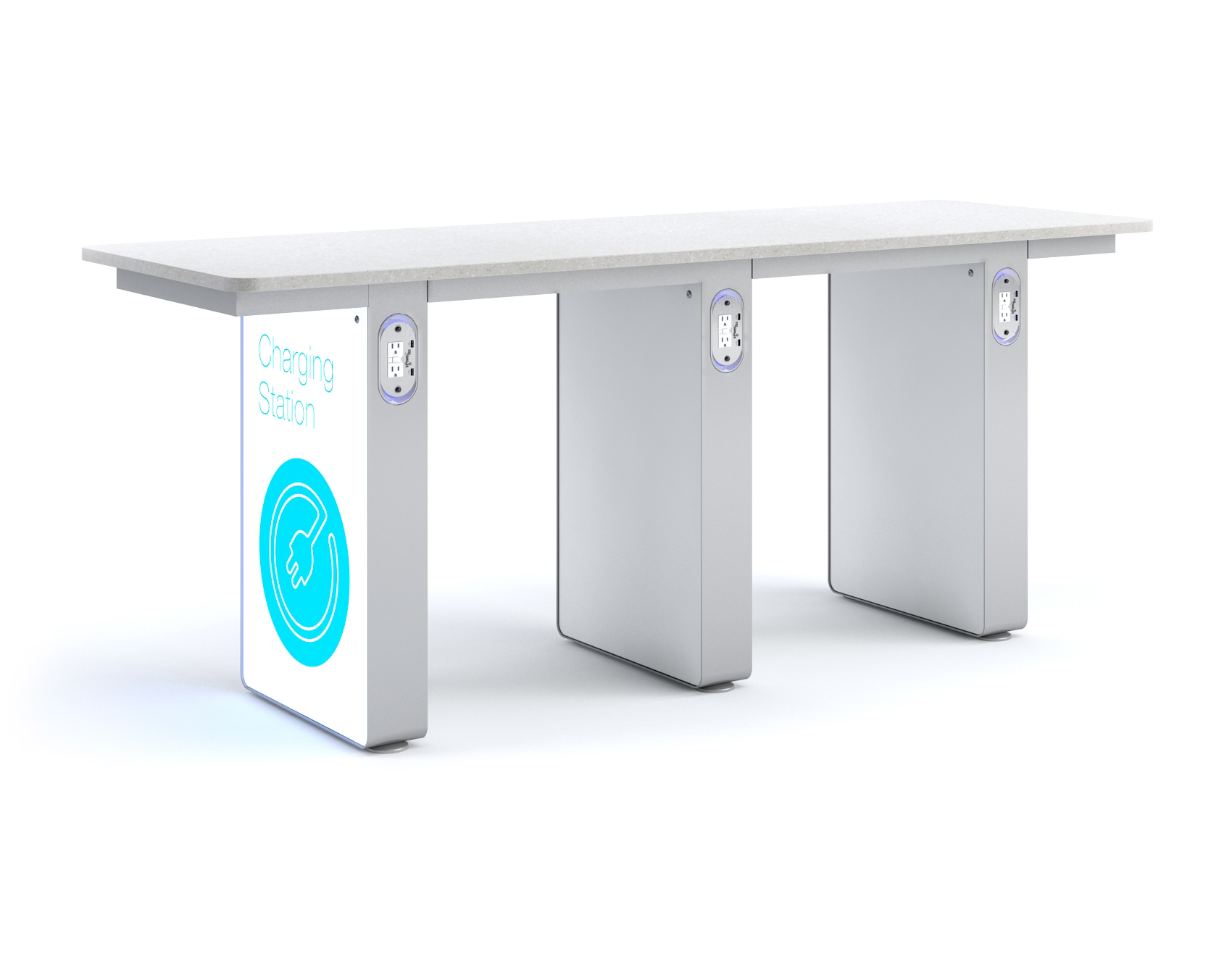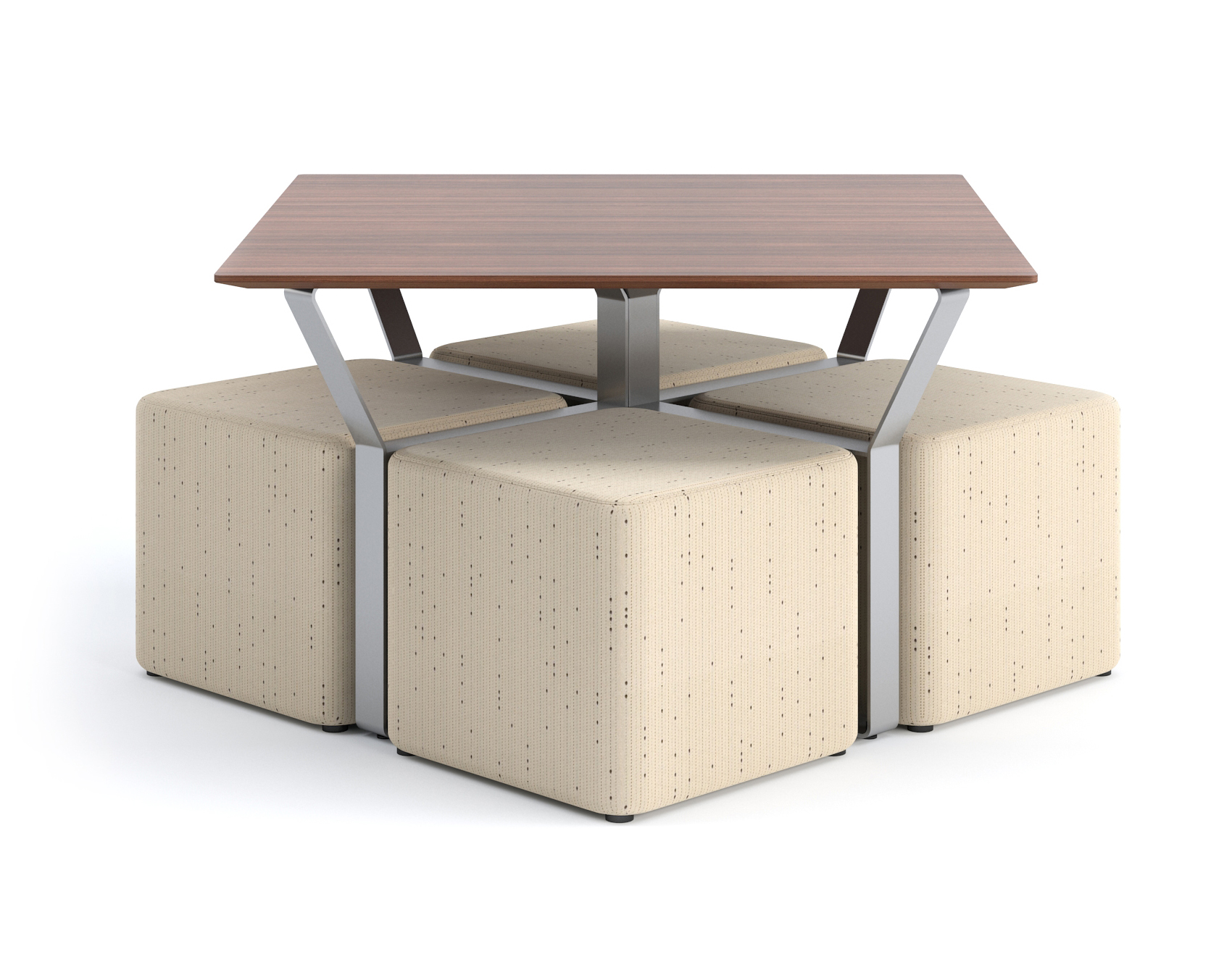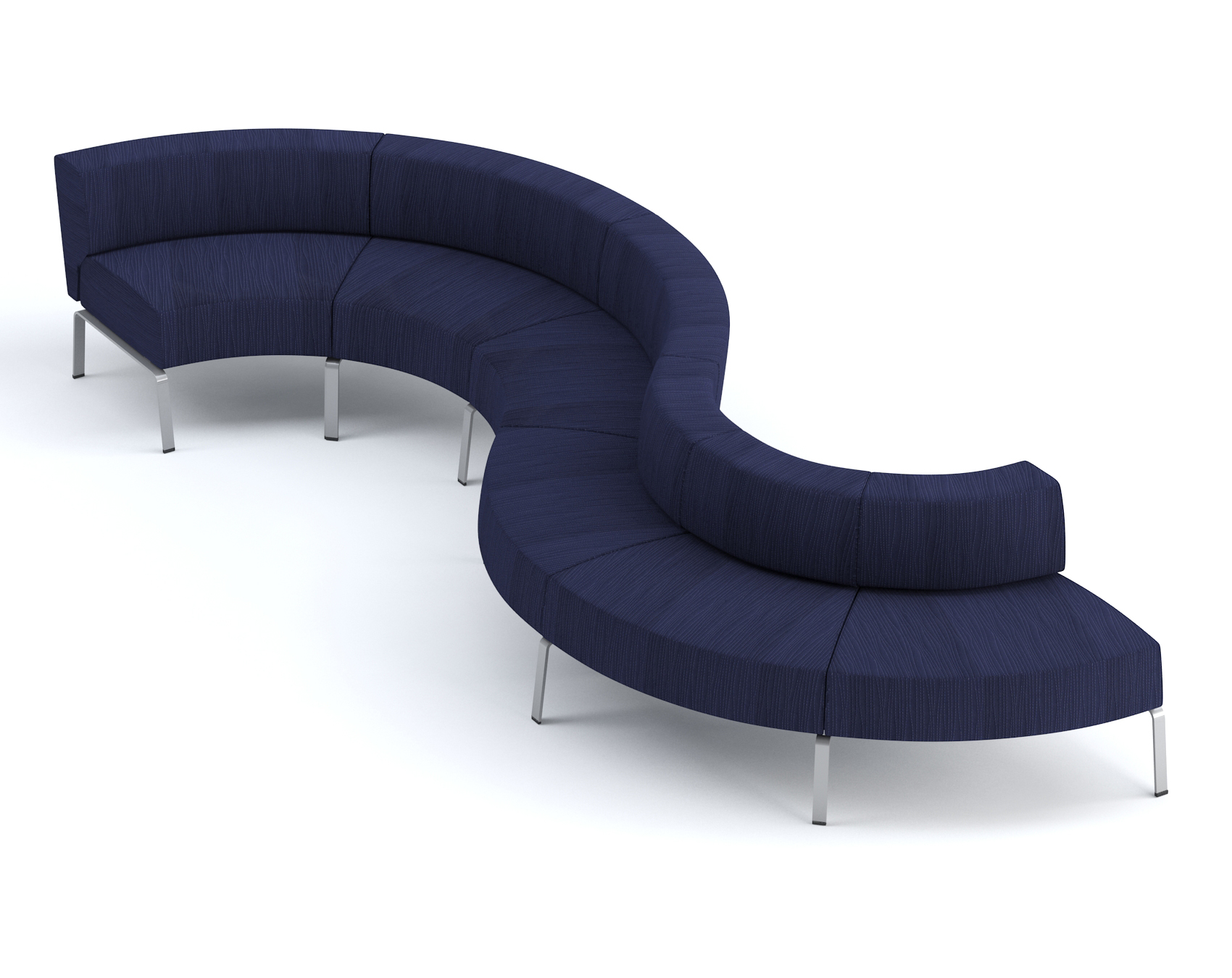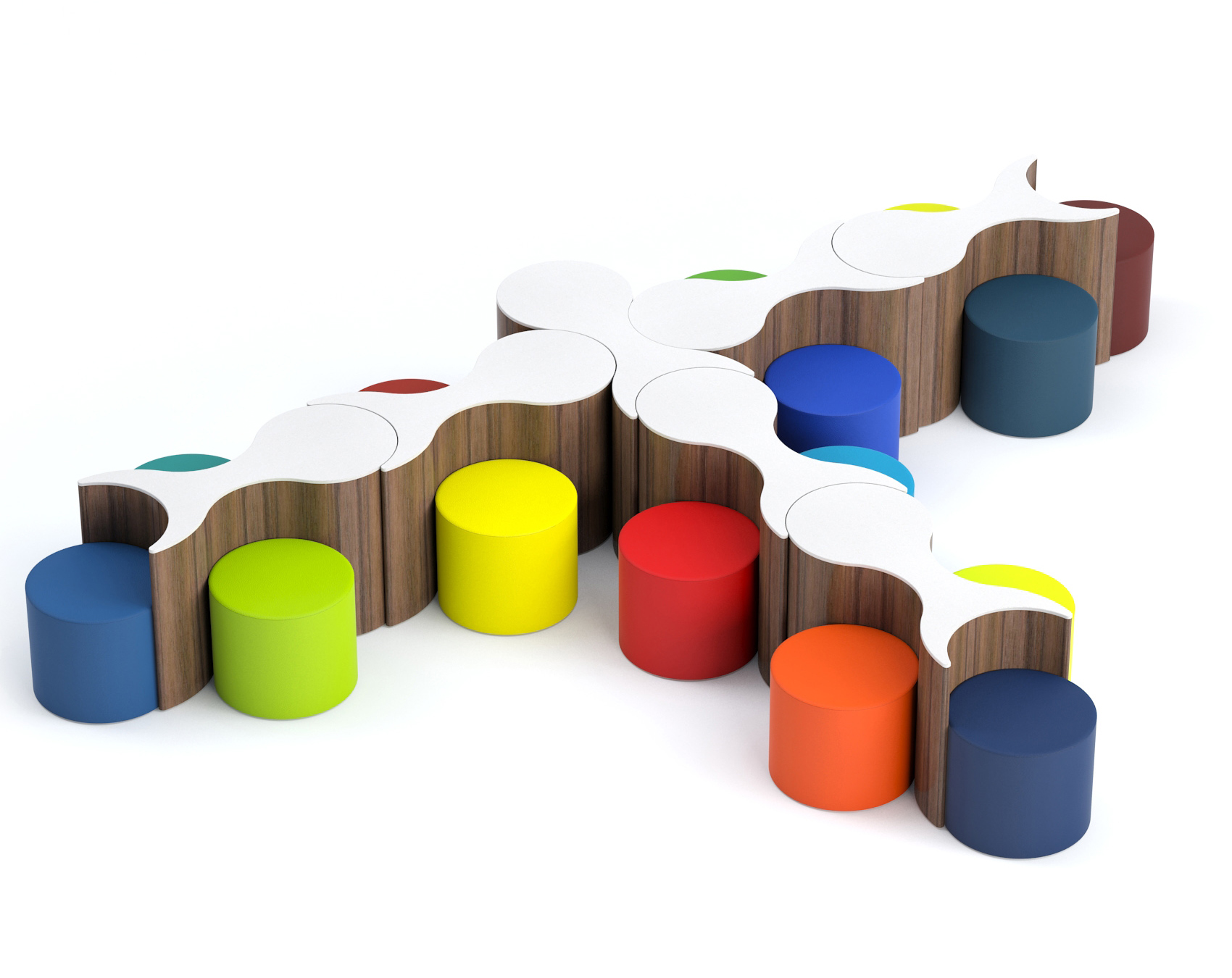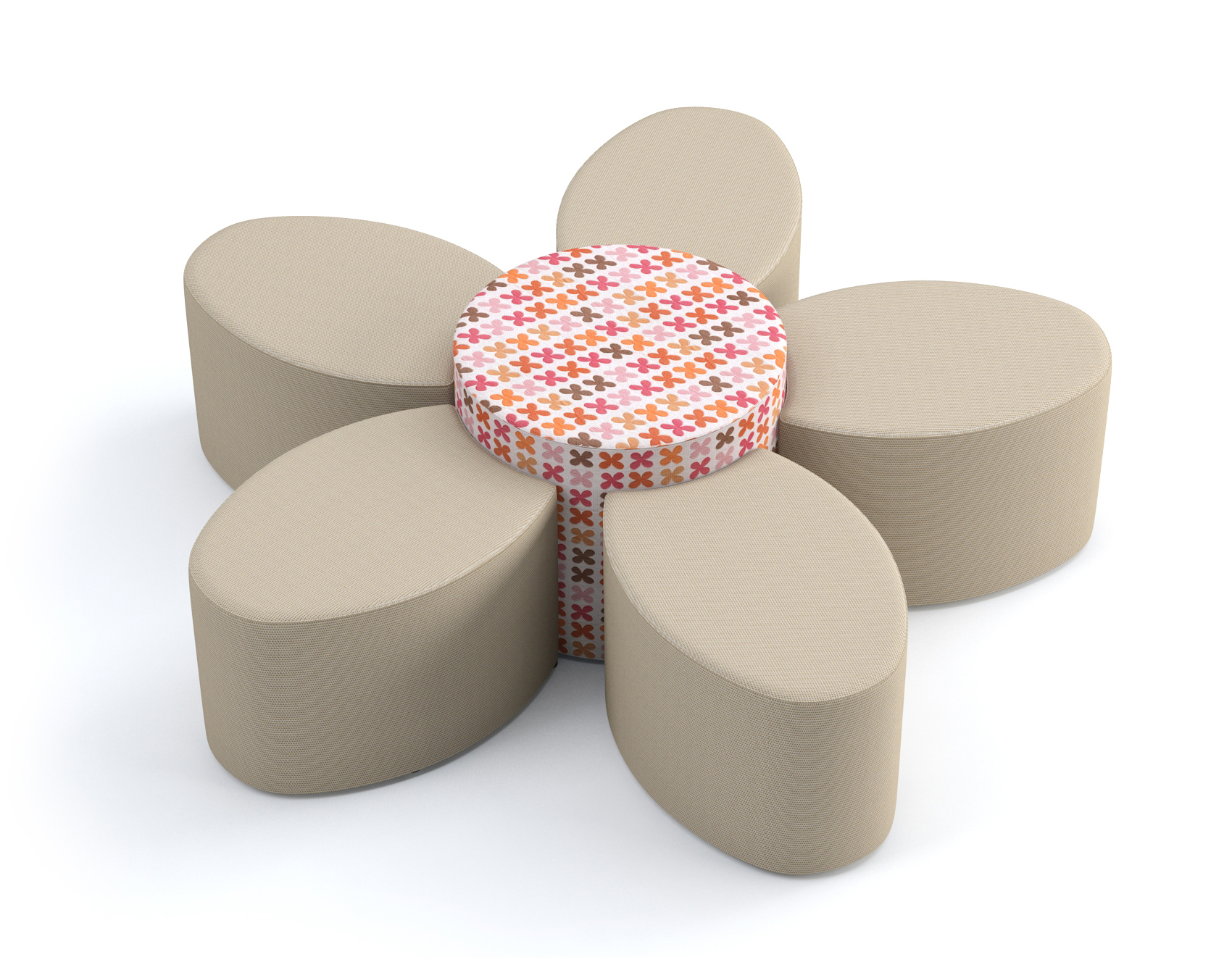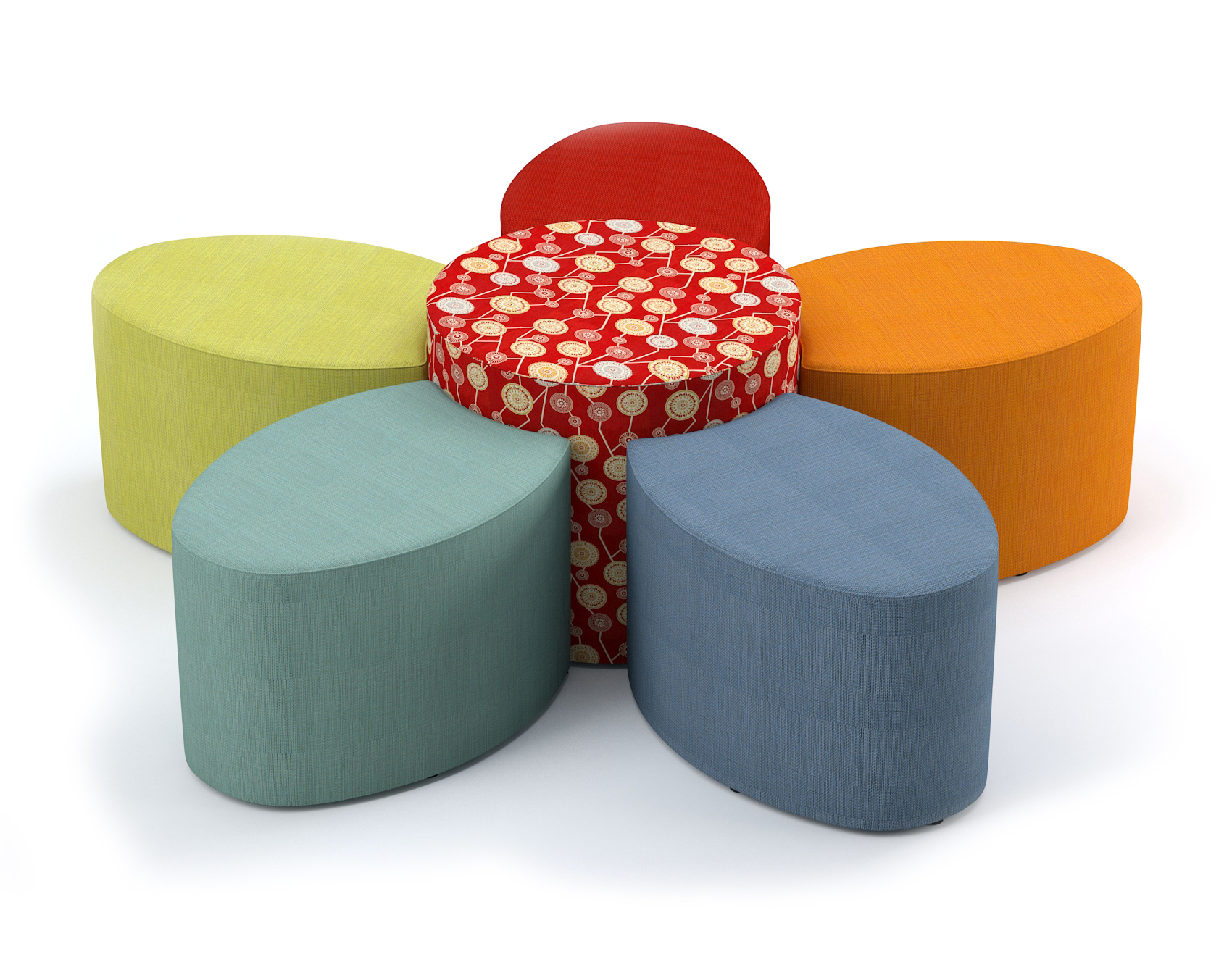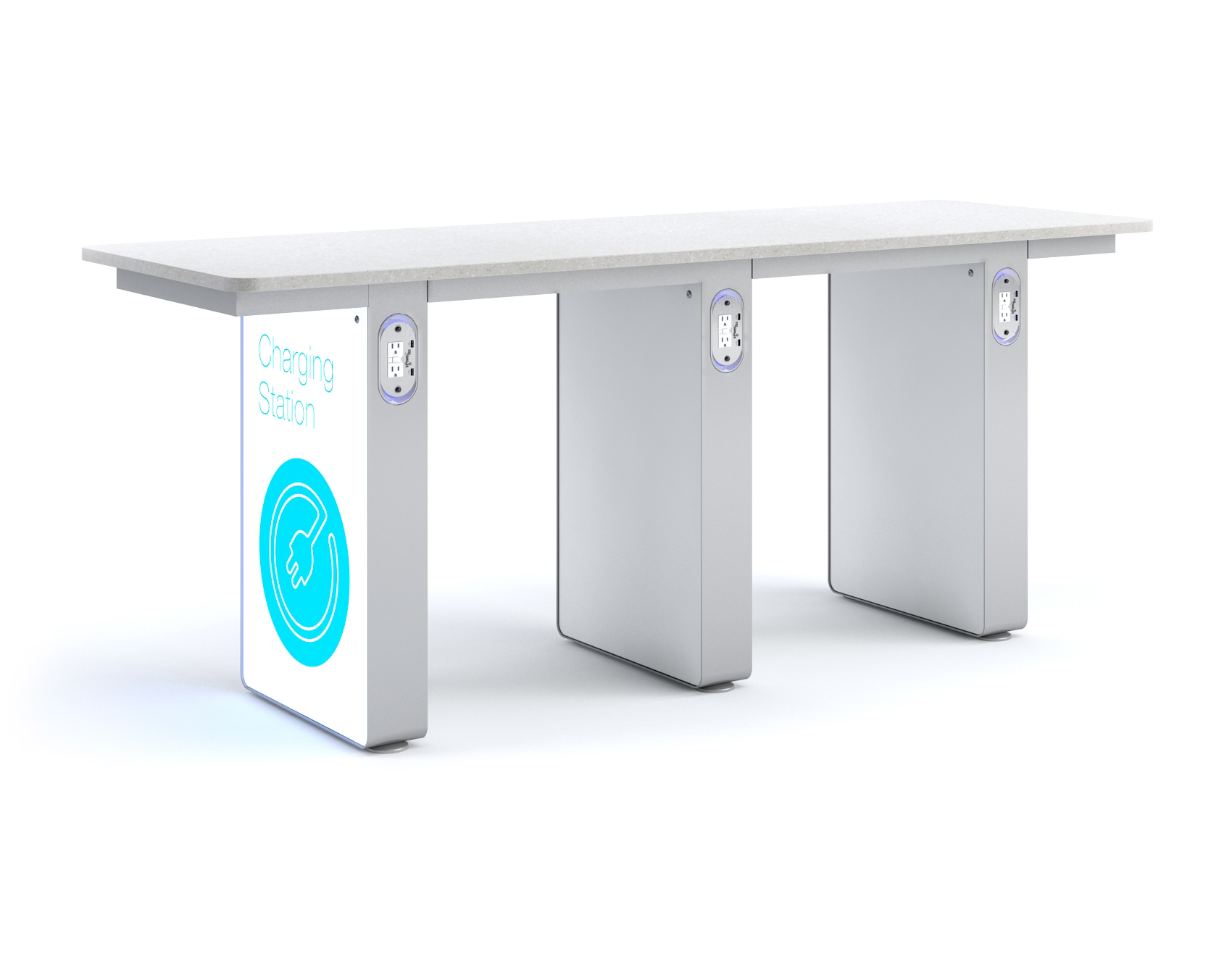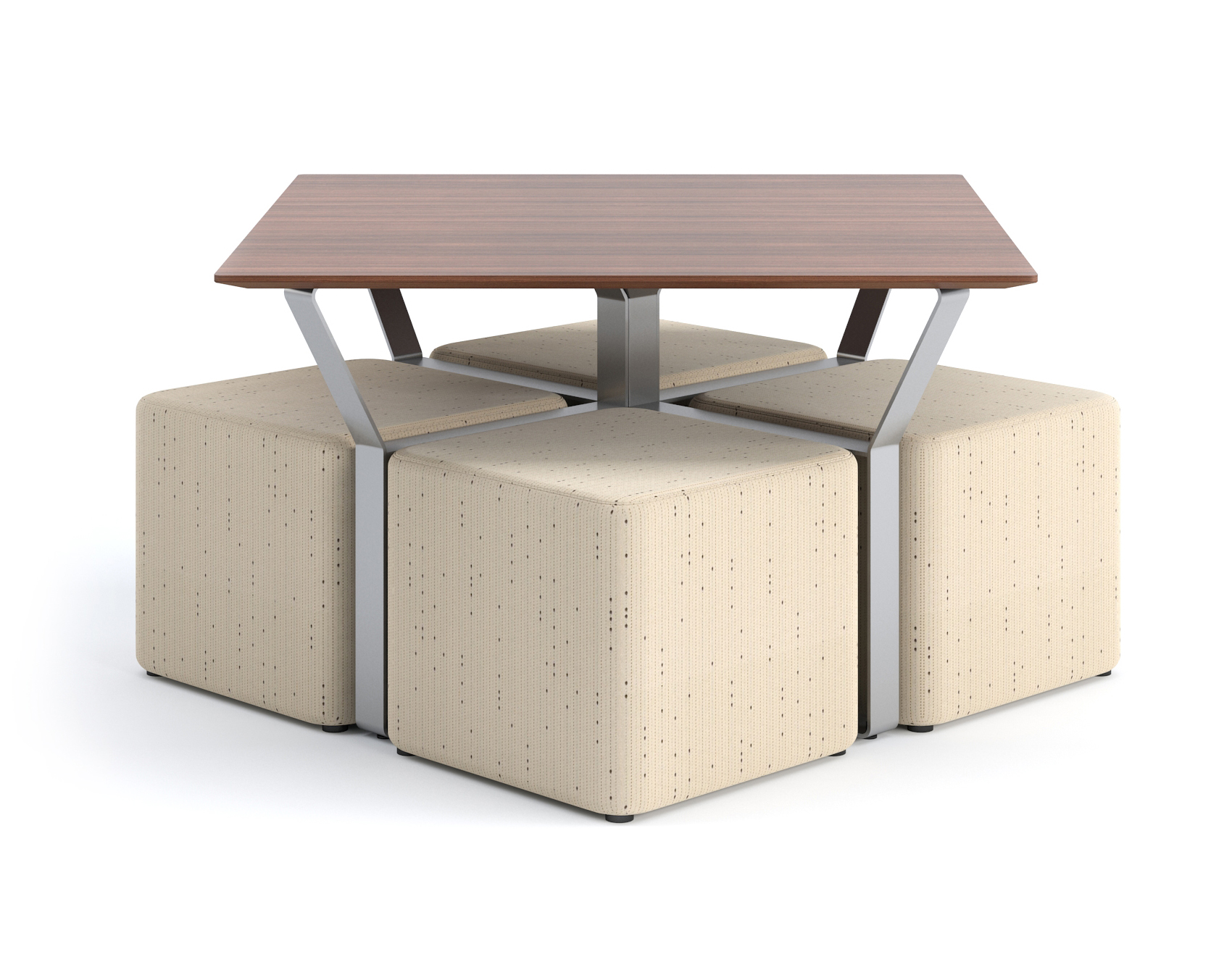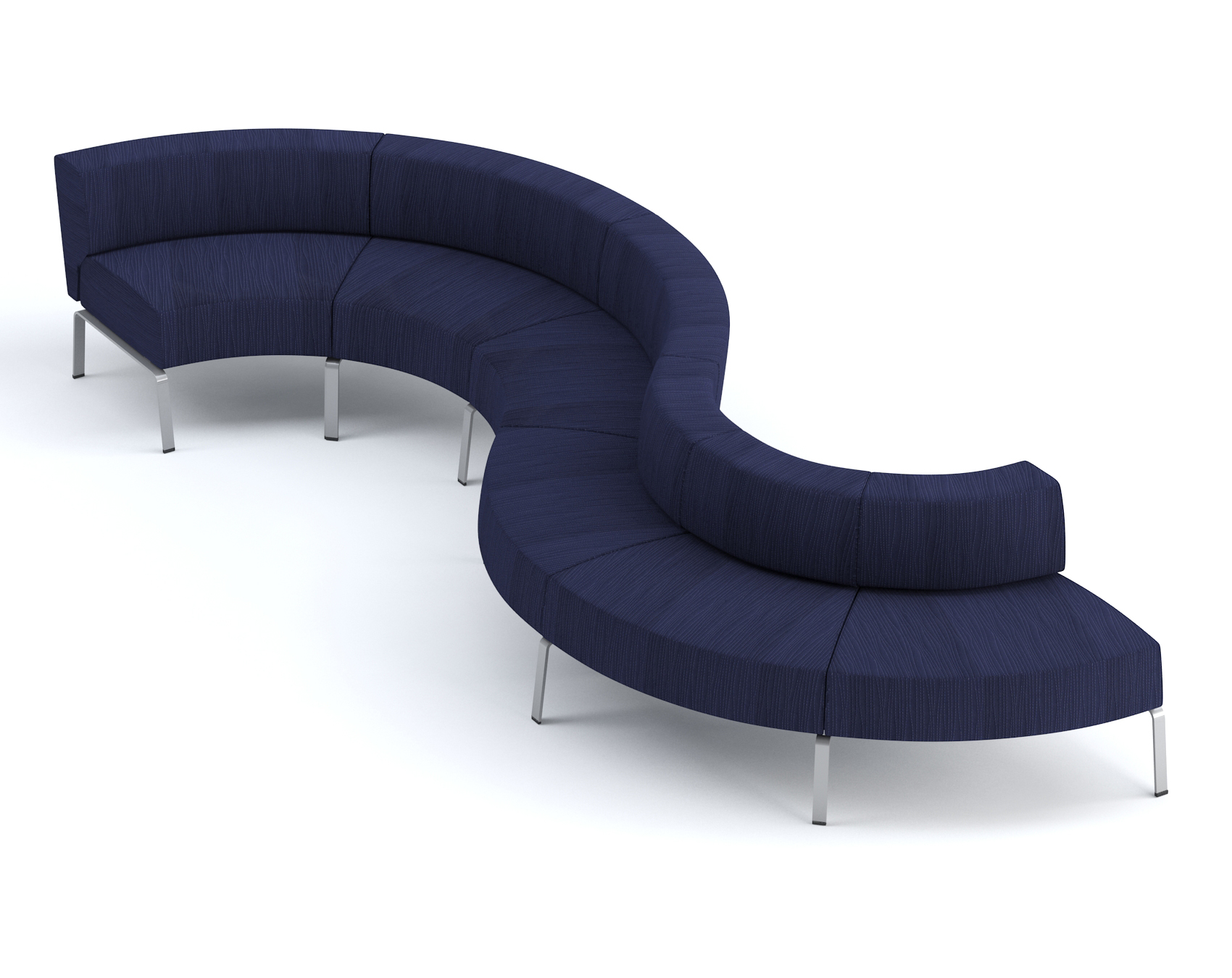 While in the past, a waiting room per floor and chair at the patient's bedside may have been seen as sufficient, today's solutions include spacious family zones in the patient room, sibling lounges, outdoor respite spaces, and meditation rooms.
Creating space that's not just an afterthought includes comfortable seating, a workspace, and individual lighting controls, so visitors are able to do whatever they need during the duration of the stay. Staff space located on the opposite side of the room to allow both groups to function with as few obstructions as possible.
These new in-room zones are complemented by more traditional but updated family lounges or respite spaces. From small niches in hallways to dedicated family day rooms at the end of corridors where family and visitors can go when a patient is having a procedure or simply to make a phone call or take a break.
When it comes to design aesthetics, designers are focusing on many of the same hospitality attributes found in hotel lobbies to create a setting that's inviting and comfortable, including a variety of comfortable modular seating such as CONNEX, colorful seating choices, for the young ones to enjoy such as BOULOUM, MOLECULE and FIORE. Standing-height workstations like INPOWER BAR, a
modular counter system designed to provide a functional work and charging station.
Designers are also providing private zones within family lounges and waiting areas by incorporating SWITCHABLE PRIVACY GLASS that can provide privacy when needed. Seating and Tables with integrated charging like DATUM or PLACE both by Arconas are being placed in the facilities food courts, family day rooms and other types of waiting rooms within the hospital environment.
While benefiting families and visitors, these efforts also help patients. If you are in the hospital and your spouse is able to keep up with their work and your children are able to be entertained by their surrounding environment all of these elements work together to help reduce the patient's stress levels and improve their experience, which ultimately affects their health and well being.